We are one third through this month so time to have a look at this month's goals.
Finish Scrap in a Box: DONE. I stitched the label on yesterday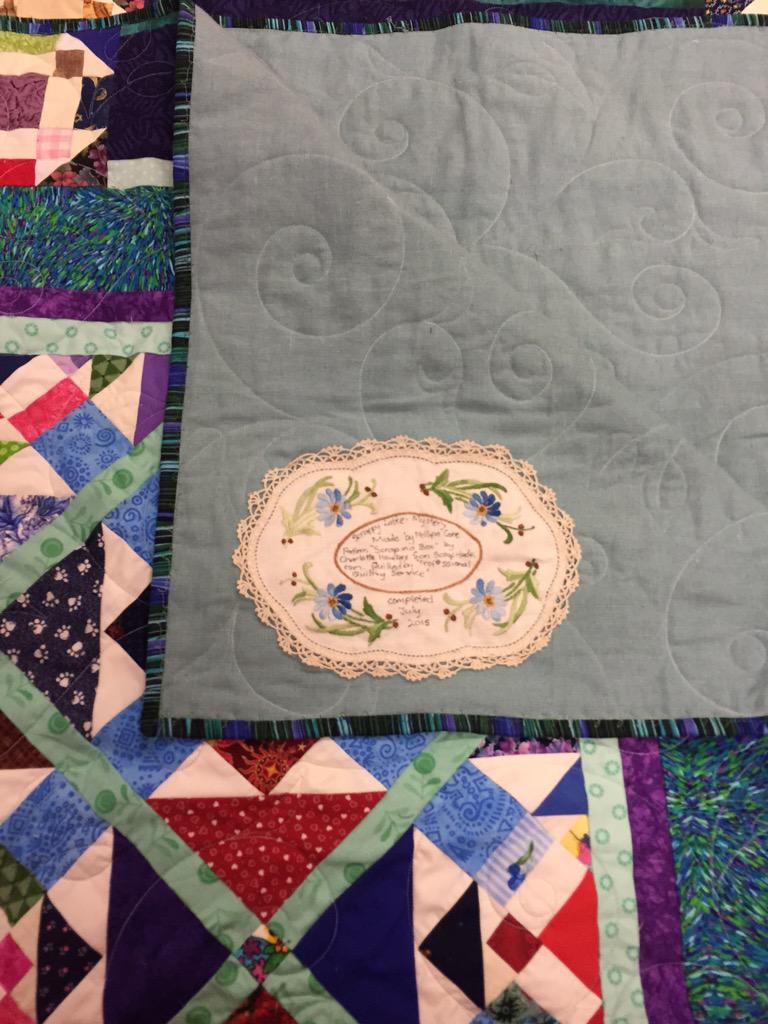 Finish Crop Circles: DONE I stitched the label on today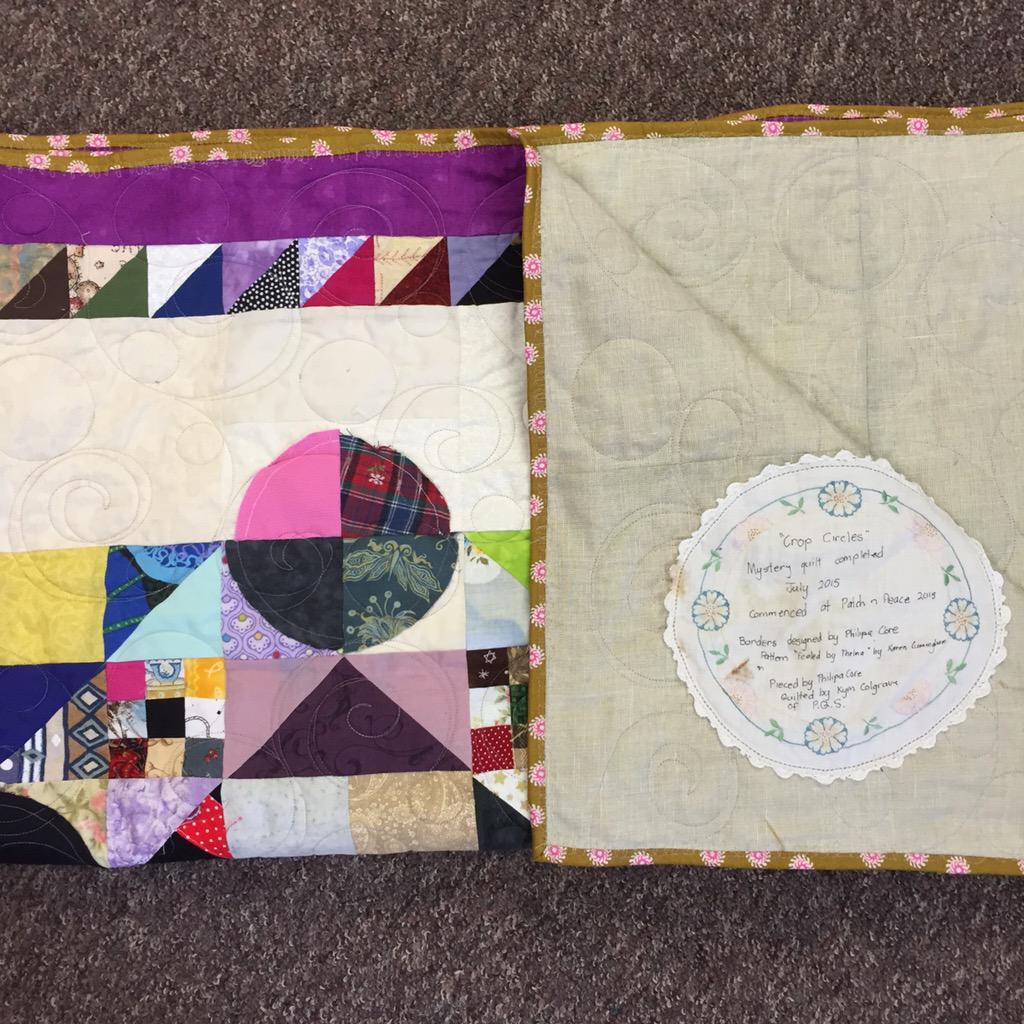 Finish Gold cross banner: DONE Its hanging at church now
Make towels for Handmade Love stall. Started making some. I've got 13 in various stages of completion
Make zipper pouches for Handmade Love Stall. Nothing started here yet. Hopefully will get a few made before the stall.
Finish Community Quilt. This red black and white quilt now has a name ... Newspaper Mama (cause its black and white and red all over. Newspaper mama is also a kids song by Peter Coombes that my kids loved when younger) The top has been assembled and now working out what to put on the back.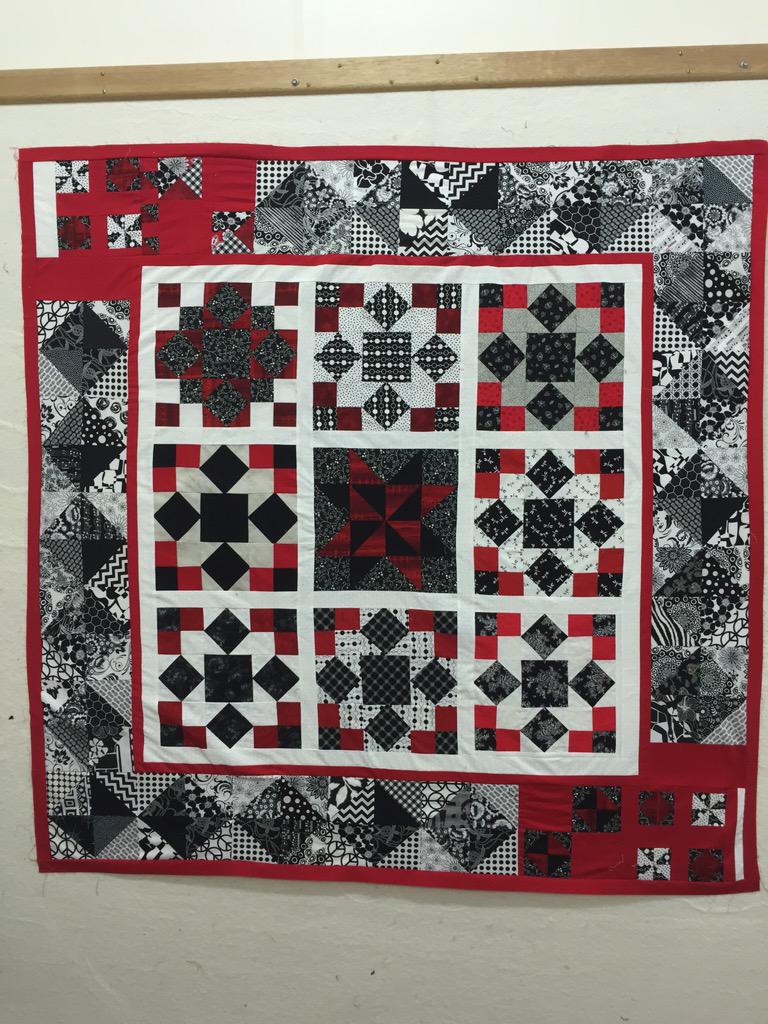 Amy Gibson blocks. Haven't looked at this. Was hoping to do 6 this month... hmmm might end up being 8 for next month.
POD Blocks 27 - 30. Have patterns for 27 and 28 printed out but haven't made them yet... today maybe - or tomorrow
Complete Beasts beanie. DONE
Make beanie for Kombi Boy. DONE
So I've made a fair start for the month. Must get a photo of those beanies on heads and the completed quilts......