Now that Christmas is over and presents given and received I can finally post about my secret commission which was my OMG (One Monthly Goal) project.
I had selected making a messenger bag as a carry case for my friend Suzy for Christmas as my OMG. In my original posting when setting my OMG I hadn't at that stage chosen what the pattern would be. I had several different ones to choose from.
My final selection was the "Kid Messenger Bag" by the Merriment Design Company.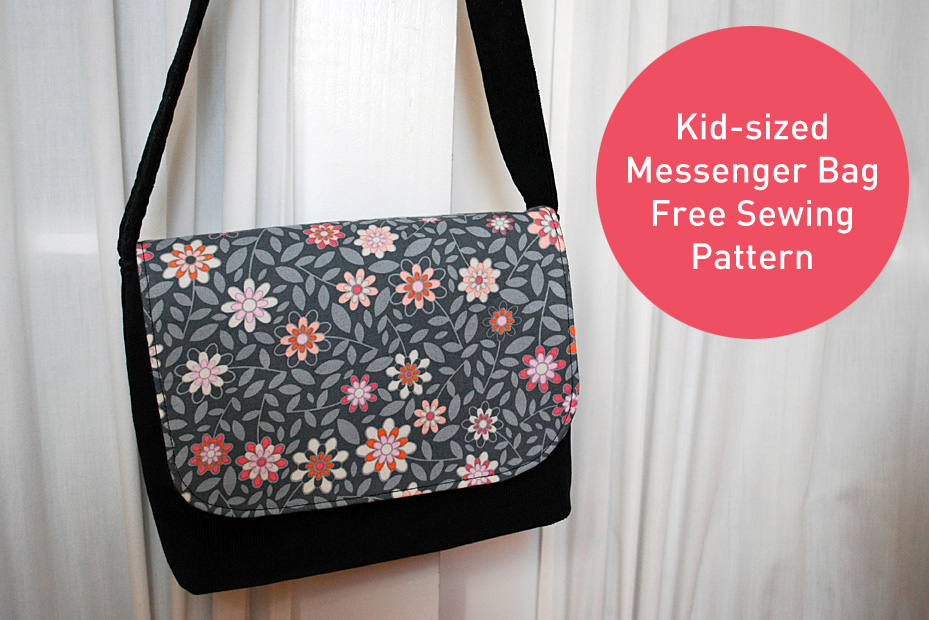 I ended up making 3 of them over the course of the month. Whilst waiting for the Doctor Who fabric to arrive I made one out of cat fabric. My friend, for whom I was making the Ipad bag loves Doctor Who but she also adores cats so if the fabric didn't arrive or I stuffed it up then this would do instead. It was also a pattern test. I had plenty of cat type fabric but would only have a little Doctor Who. It worked just fine.
I then made the Doctor Who bag for Bek to give Suzy for Christmas.
And to top things off I made Bek a Rugrats one. I even got fancy in the end and used magnet clip fasteners.
I used the original bag I had made as my contribution to the Secret Santa at our Christmas Lunch/break up for Handmade With Love. I was so pleased when my friend Di ended up with it. She was just hoping her grand daughter didn't spot it and claim it for herself.
I was really pleased with how my OMG worked out.
Linking up
Elm Street Quilts One Monthly Goal
.