I recently came across this Linky party on Elm Street Quilts which tallies with something that I am already doing.
For several years now I have been setting myself monthly goals at the beginning of the month and at the end of the month reporting back on how I have gone with my goals. Patty, from Elm Street Quilt invites bloggers (and posters on Instagram or Flickr) to select one of their monthly goals at the beginning of the month and then at the end of the month to link in to a completion blog.
I was hoping just to be able to link my goal setting blog for December (here) however you have to choose one goal and I had several listed. Next month I will select one of them to be my OMG goal. This month, in looking at my monthly goals I have chosen my "secret commission" for my friend. I didn't go into details about this when I set my goals as my friend reads my blog occasionally when I put the link on Facebook. I won't put the link for this on Facebook so I can go into more details.
My friend offhandedly mentioned to me that she would like a carry case for her iPad with a shoulder strap. I told her step daughter this, as a suggestion for what she could give her for Christmas and told her that I would make it and she could give the money to Handmade With Love, the craft group I sew for (we raise money for a school, Our Rainbow House in Zambia for the poorest of the poor children in a particular area.)
This friend is a keen Doctor Who fan and so I asked my daughter, Fangirl to get me some Doctor Who fabric from the fabric shop near her in Brisbane that specialises in licensed fabrics - all things geeky. Its called Make It Hobby n Craft and is only a couple of kms from her place. She has purchased .5m each of Doctor Who Tardis fabric and Darlek fabric. That should be plenty for me to be able to make a simple satchell type bag for her. I still have to find a pattern - or invent one if I can't find what I am looking for.
Most of the patterns I can find for Ipad carriers don't have straps so instead I am looking at messenger bags. I've been collecting patterns on Pinterest. These are the ones I am considering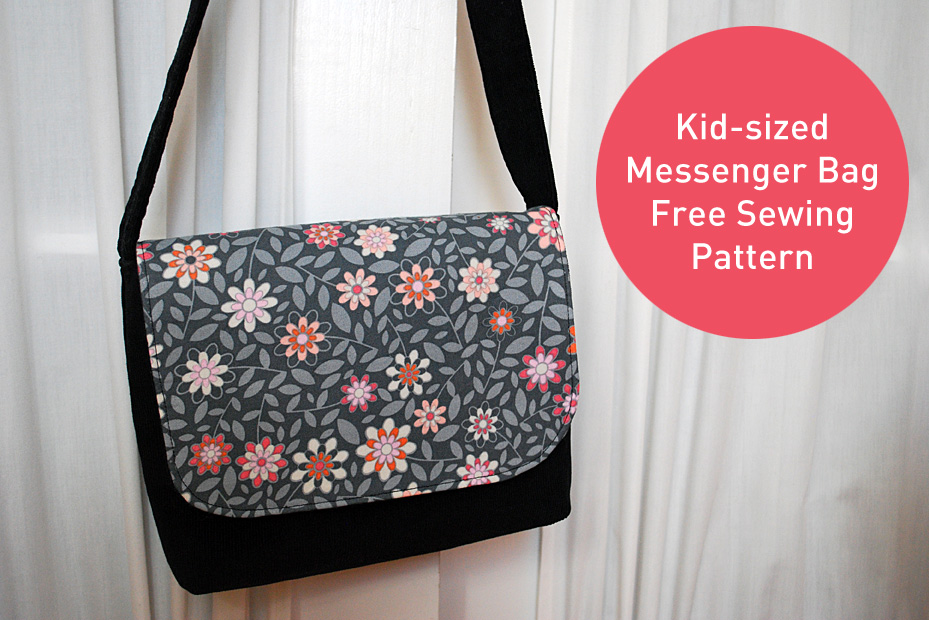 Since it is to be a Christmas Present then I definitely HAVE to get it done. Wish me luck.